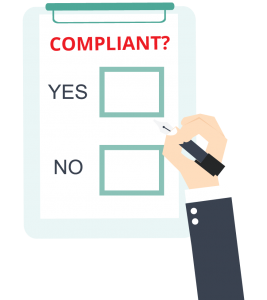 Does your property have a swimming pool? Are you looking at selling or renting?
Since 2016, new regulations are being enforced stating that properties featuring a swimming pool MUST have a valid Certificate of Compliance in place before they can be sold, leased or rented.
This is part of the conveyancing process and the agent will have to sight this document.
For a swimming pool inspection and issuing of a valid certificate for swimming pool safety, contact us.